Mechanical Turners
KC series
The device for safe turning of molds is designed for turning the mold by 90 °. The device allows you to turn molds weighing up to 5 tons. The use of a lifting device is essential for the purpose of handling.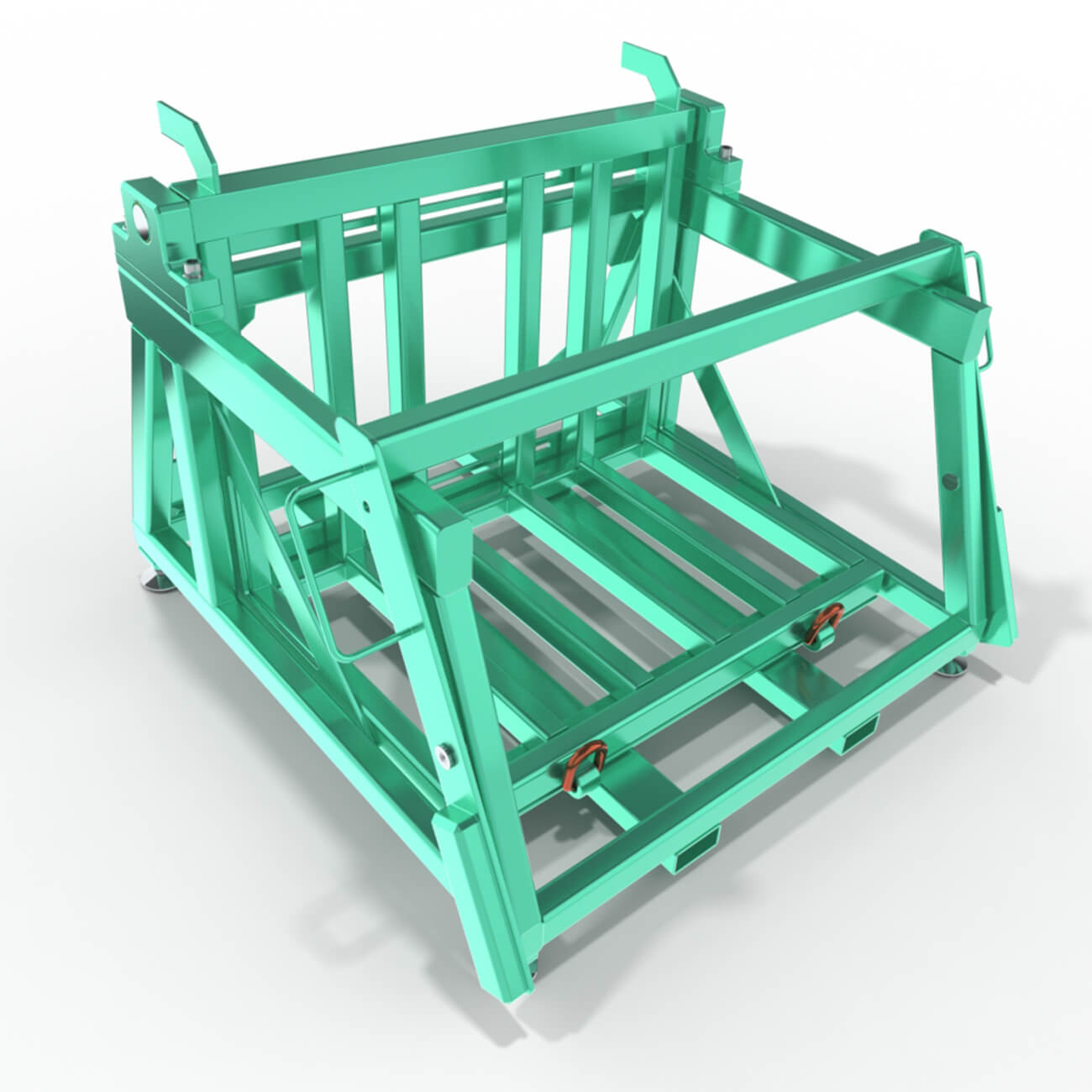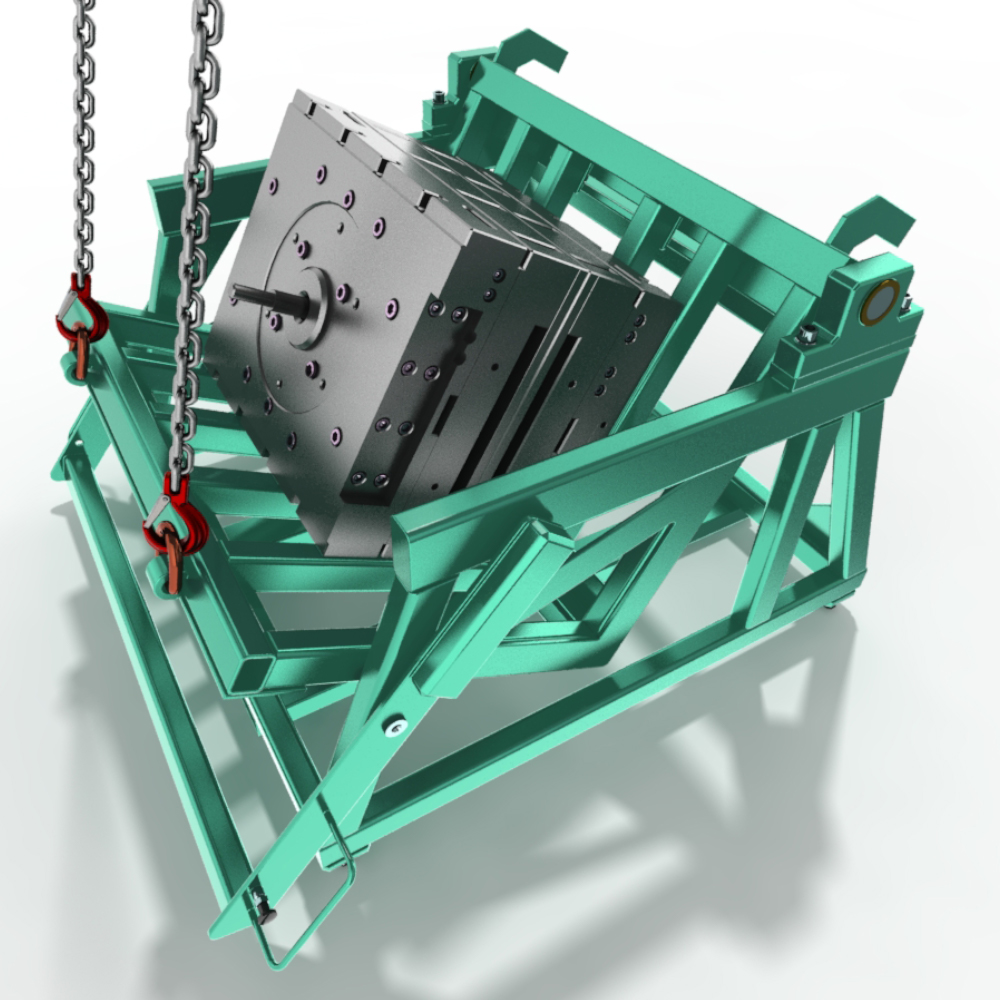 The load is placed on the loading surface of the turner basket so that it is placed with the tilted edge in the corner of the turner basket.
By means of a suitable lashing means connected to both suspension eyes and by means of a lifting device (crane), the basket of the turner is lifted and thus turned over to the upper position. Subsequently, the turning basket is secured by means of  a support beam.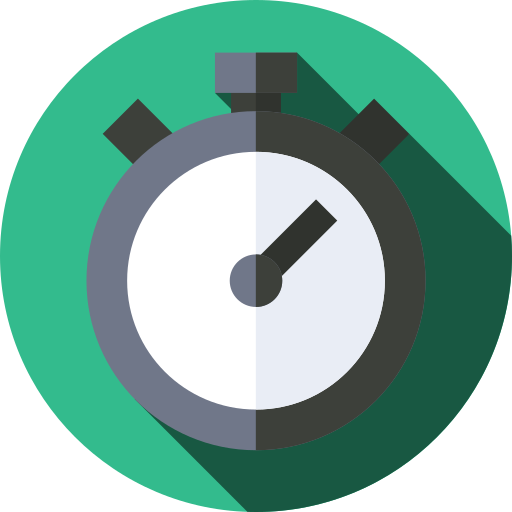 Time Savings
Thanks to the simple and easy handling of molds, you will save a lot of time. Operator training is also easy.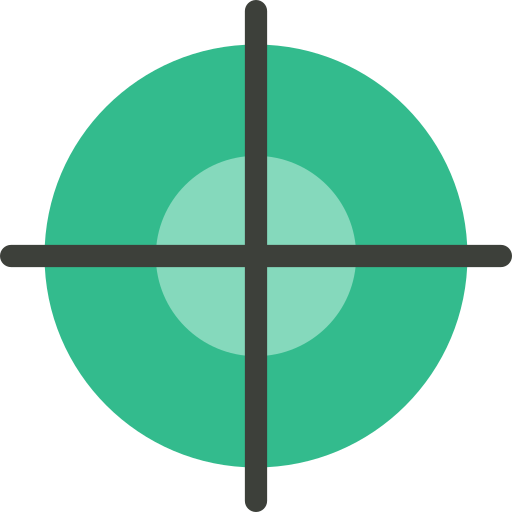 High Stability
This turner will not fill your entire tool shop, but it does not lose its stability and is completely safe.