Mold Opening Systems
KFM systems
Mobile system that will provide you a unique opportunity to open and close the molds. Manipulation can be applied to different types of molds. The system offers a wide range of quality accessories to buy.
The system can be used in the following areas:
injection mold repairs and maintenance
preparation of molds for plastic injection
mold assembly for production
cleaning of injection molds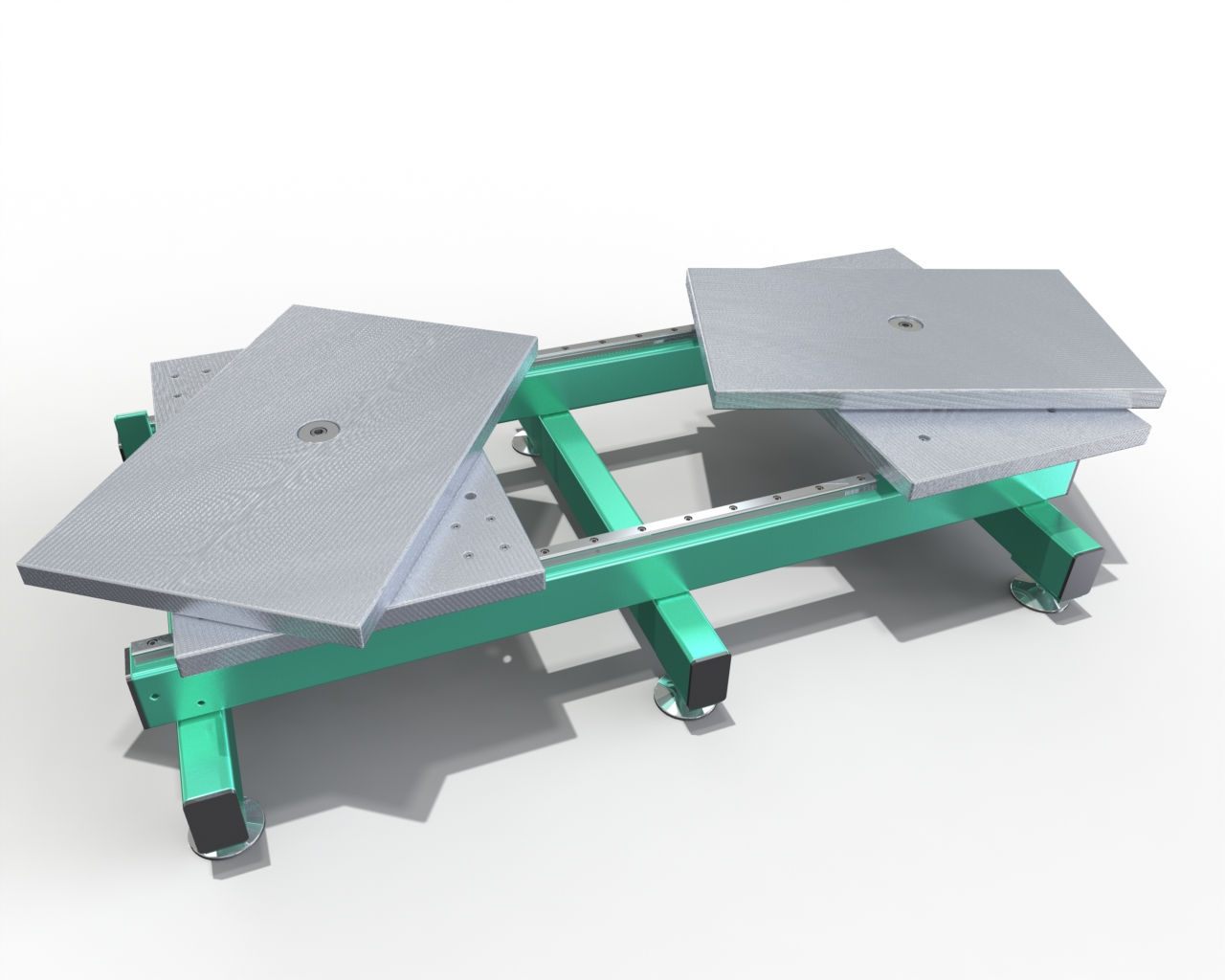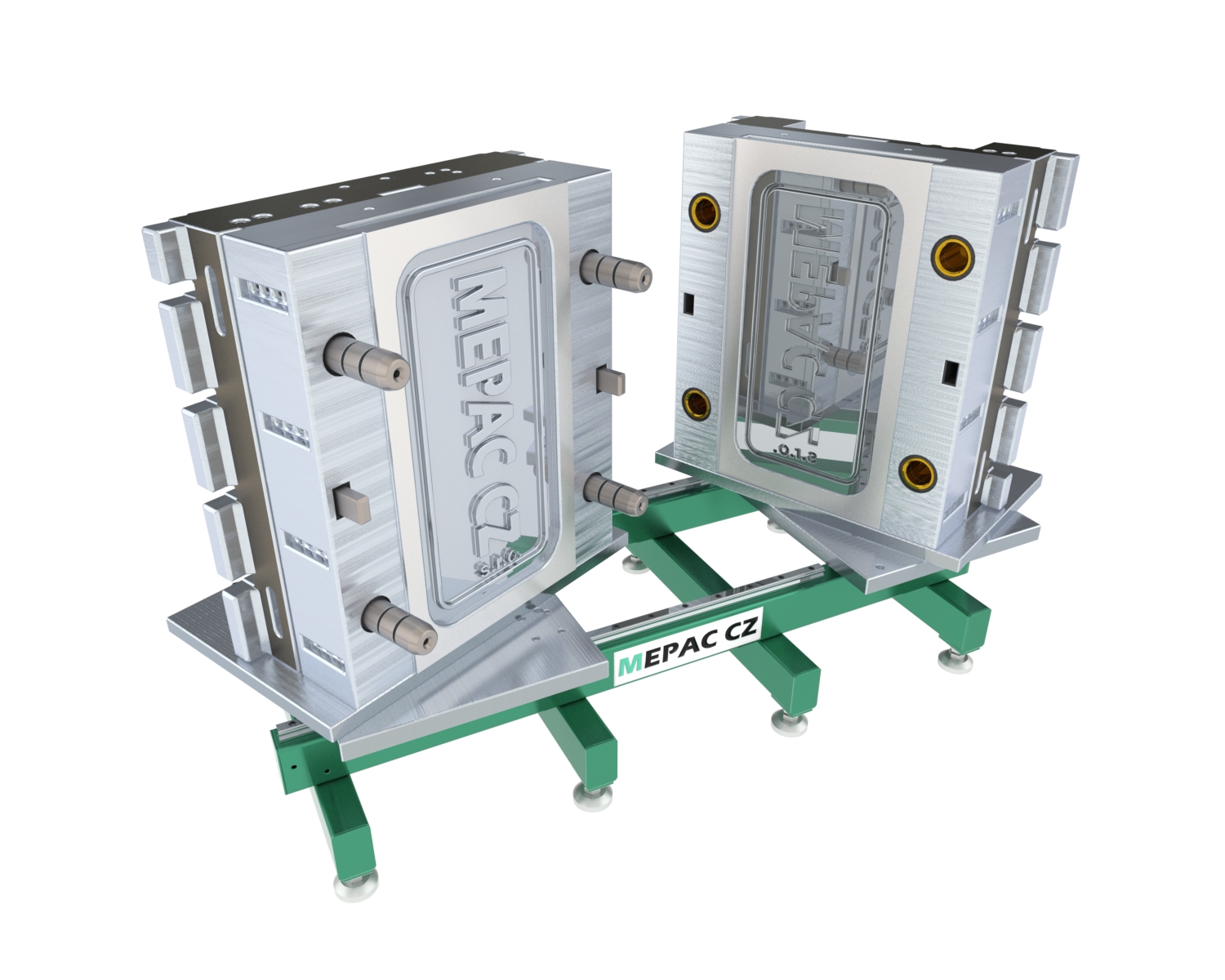 The mold is placed on a fixed and movable plate so that the parting plane of the mold is exactly between these plates. Subsequently, half of the mold lying on the movable plate is gripped and separated from the fixed part by tensile force. In cases where these are larger or older rusted molds, we offer an effective solution, which you will find in our accessories. Once the mold halves are separated, they can be freely rotated.
time savings

easy handling

operator safety

wide range of accessories

ergonomic design

weight load certificate

long-term tested in practice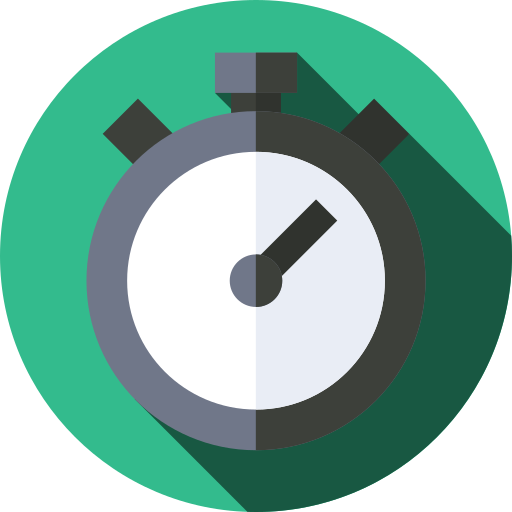 Time Savings
Thanks to the simple and easy handling of molds, you will save a lot of time. Operator training is also easy.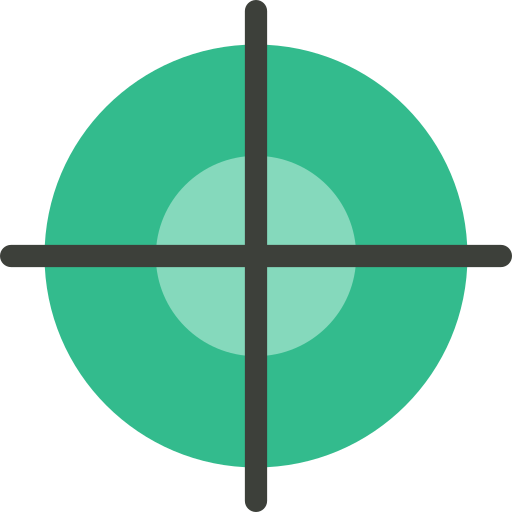 High Stability
This mold opening system will not fill your entire tool shop, but it does not lose its stability and is completely safe.