The KCB turner is a device for safe turning of molds designed for turning the mold by 90 °. The device allows you to turn molds weighing up to 40 tons. This turner is driven by its own unit. The electric motor with a series of chain gears takes care of a smooth rotation process.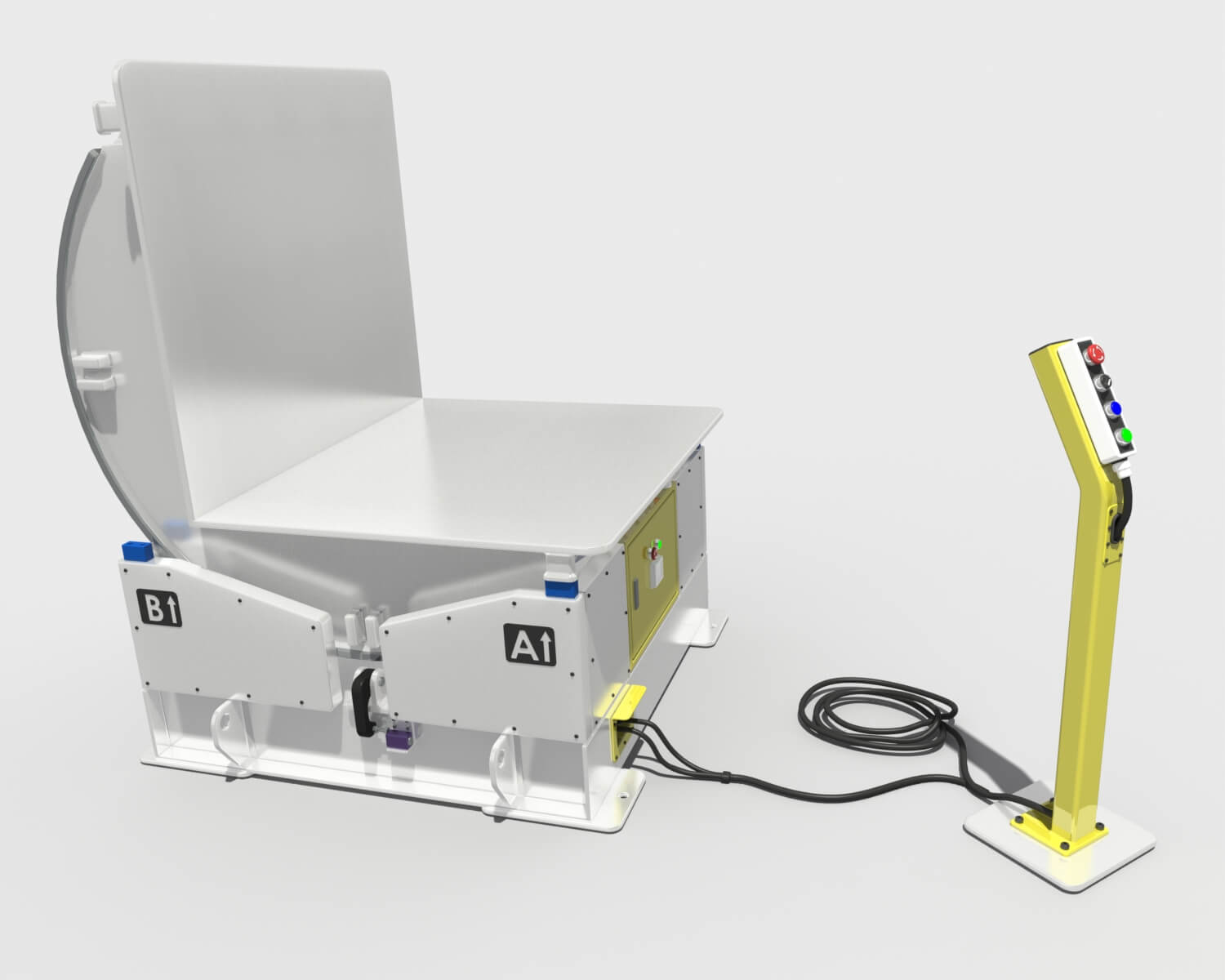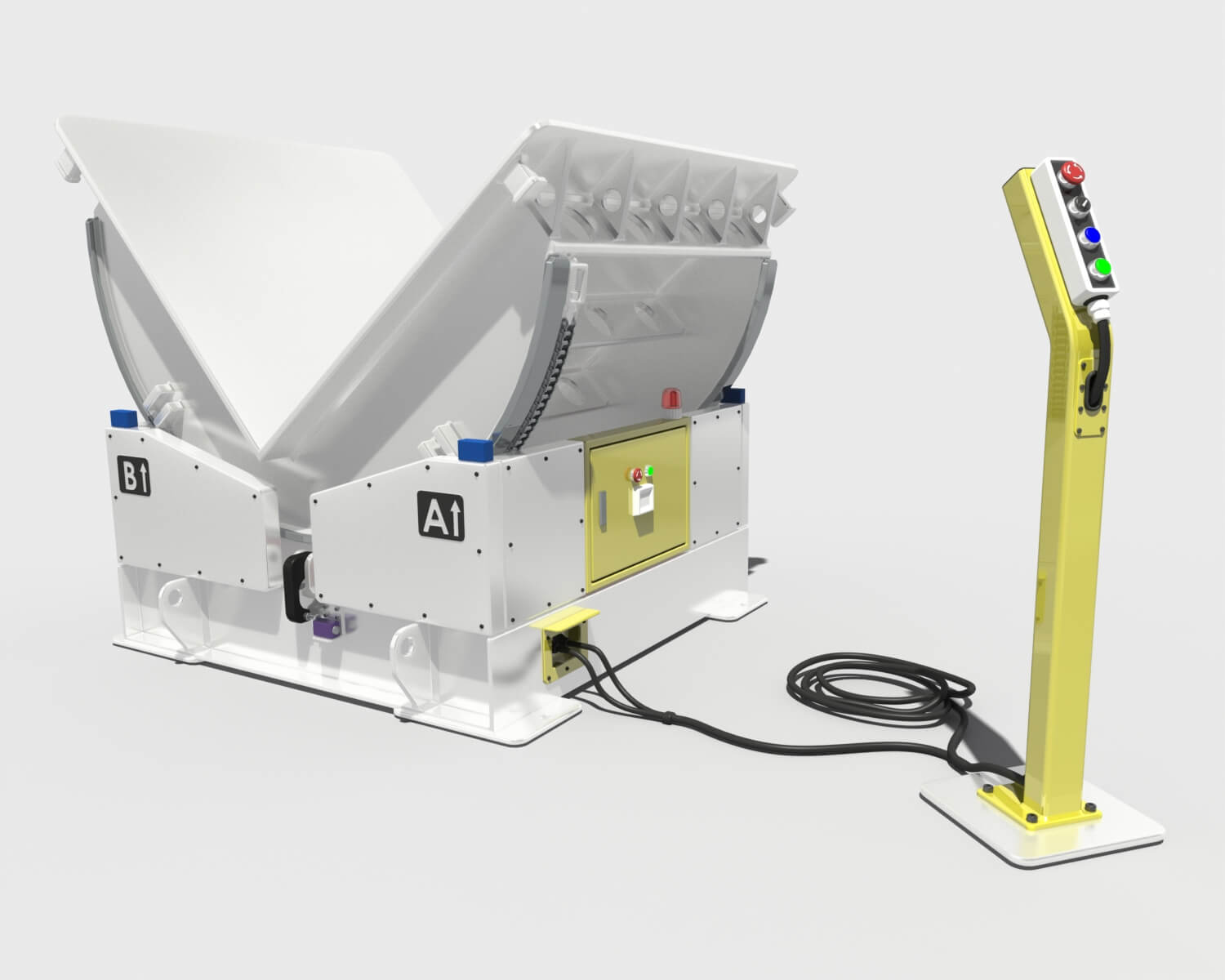 The principle of rotation of the molds is based on a complex mechanical system driven by its own electric motor, so the rotation itself is very comfortable and safe. The stable and spacious device allows the turning of molds with a load capacity of up to 40 tons.
simple operator training

safe operator distance during the turning process

less moves

small space requirements

convenient operation

long power supply for the rotation process

no crane needed

compared to the KC series, more complex for maintenance and service.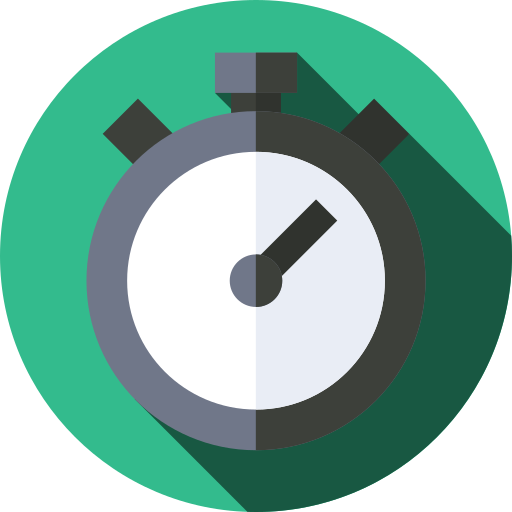 Time Savings
Thanks to the simple and easy handling of molds, you will save a lot of time. Operator training is also easy.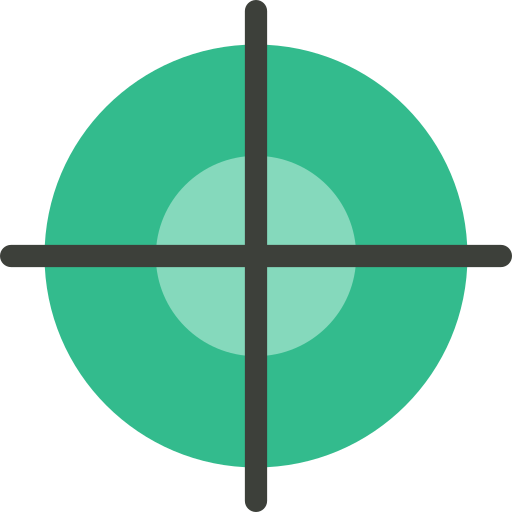 High Stability
This turner will not fill your entire tool shop, but it does not lose its stability and is completely safe.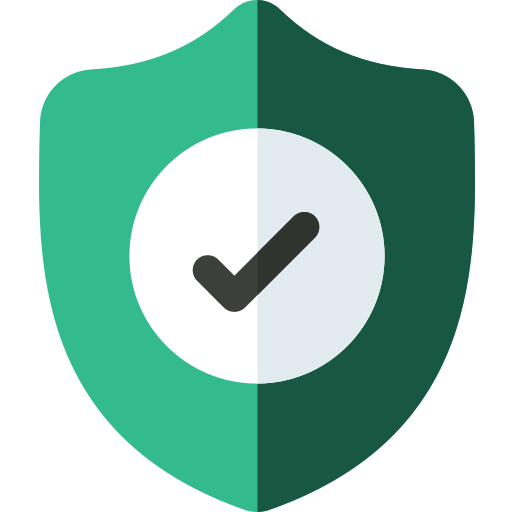 Safety
Not only stability, but also the whole principle of inverting the mold has been devised so that the user is at a safe distance during the process at all times, thus avoiding unnecessary actions that endanger safety.